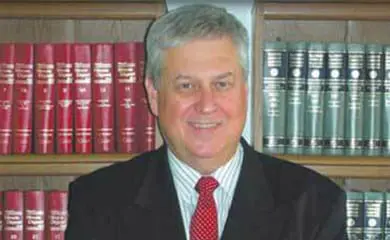 Your Belleville, Illinois Attorney at Law
If you need professional law assistance, contact your local attorney in Belleville, Illinois! The office of Don Cary Collins has represented the local area for over 40 years with multiple different types of law. From personal injury, divorce, DUI charges, and even child custody, Don Cary Collins is here to help you with your case. Contact the office to get started with a free consultation.
Traffic & Accident Representation in Belleville, Illinois
If you have been looking for attorney to help you in fighting your wrongful traffic violation or have fallen victim to an automotive accident, please contact our office for a free consultation. There is not a case that we won't review or support our clients in. The office of Don Cary Collins has been serving justice for over 40 years and promise that he will do what it takes to rid you of your false accusations and receive justice. Fill out the contact form for a free consultation and expert legal advice from an attorney on your situation.
Working with Don was a great experience. He really got hands on and took all the work out of my hands, which was exactly what I needed.
I would highly recommend Mr. Collins. He is straightforward and to the point but that's a good thing. He is very nice and I didn't think I had a chance of winning my case, plus I was being counter sued for a large amount of money. Don Collins not only got my counter sue dismissed he won my case! I will definitely recommend him to all my family and friends and would use him again if I ever need a lawyer again. Thank you Don for your hard and dedicated work for me!
I give Don my highest recommendation.
He was very helpful and friendly. My lawyer had passed away and he helped me with my case. 
I did great choice when I hired Mr Don!!! I had no issues or headaches about my cases. Thank you so much !!! Would highly recom
Really nice people. Really good lawyer
If you want a traffic attorney who is competent, responsive and reasonable, Don Cary Collins is a good choice.
He was great. He exceeded my expectations.
Very good on communication.
Why People Choose Don Cary Collins
The Belleville, Illinois community has been seeking law assistance from Don Cary Collins for over 40 years. We have assisted in many cases and will fight for fair compensation for your injuries, removal of false DUI documentation and other legal justice. Call the office to set up a meeting and free consultation, today! We're Committed to Our Clients
Regardless of your case, we will do what we can to see it through. We provide the quality representation that your case needs and will continue to fight along side you for your rights. We Offer Free Consultations
We don't charge consultation fees because our client is what matters the most.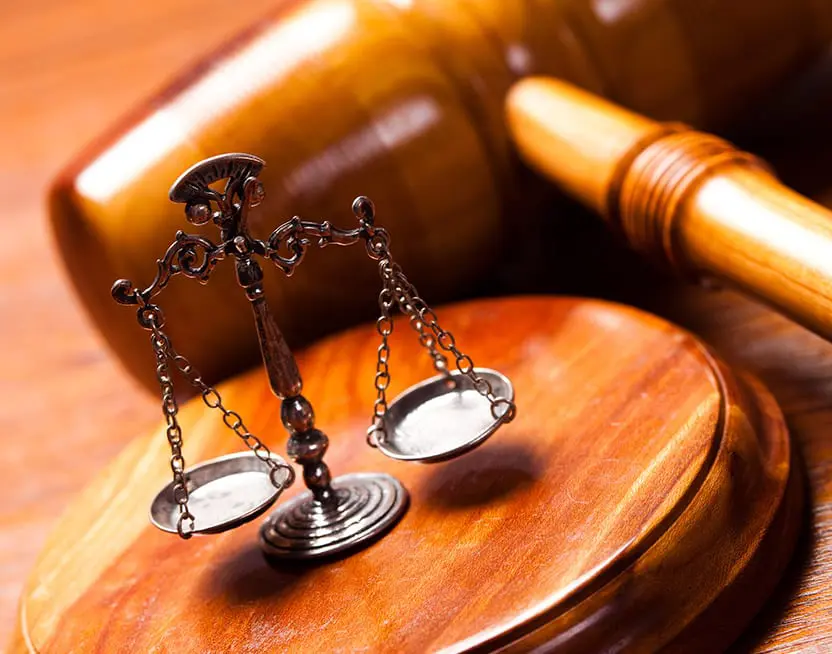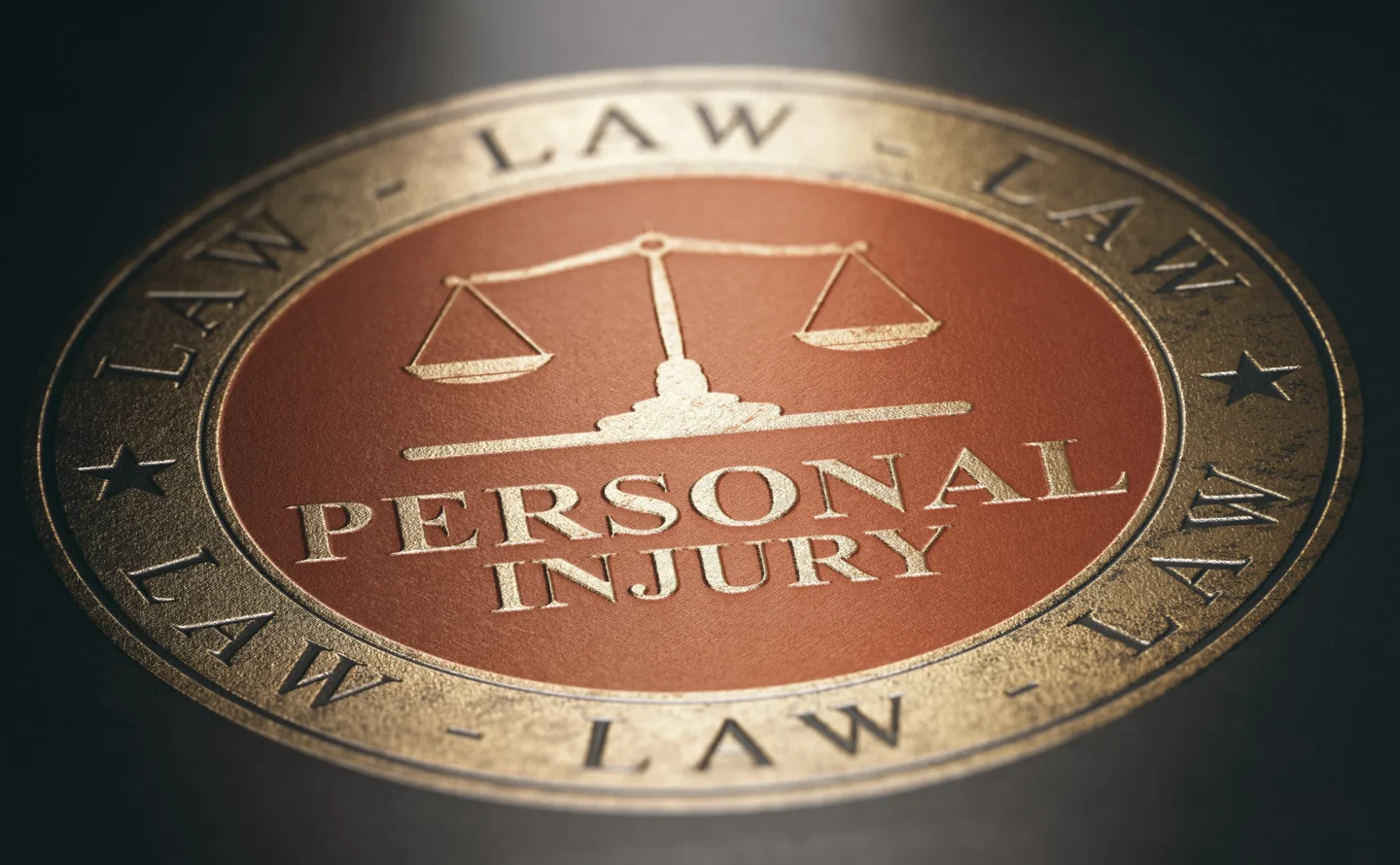 Filing a personal injury lawsuit can be a daunting process, filled with uncertainties and questions. However, understanding what to expect can alleviate some of the
Read More »