Legal Guidance & Plans for The Future
Have You Been Ticketed for a DUI?
If you have been ticketed for a DUI that you did not deserve, or need help lessening the charges against you, give the office of Don Cary Collins in Belleville, Illinois a call. Our office has fought against wrongful DUI cases for over 40 years and will give your case the attention it needs. We know that most employers will not hire someone with such charges on their record and that it can cause significant damage to your reputation. If you believe that you have been wrongfully charged, please contact us right away and we will give you a free consultation when reviewing your case.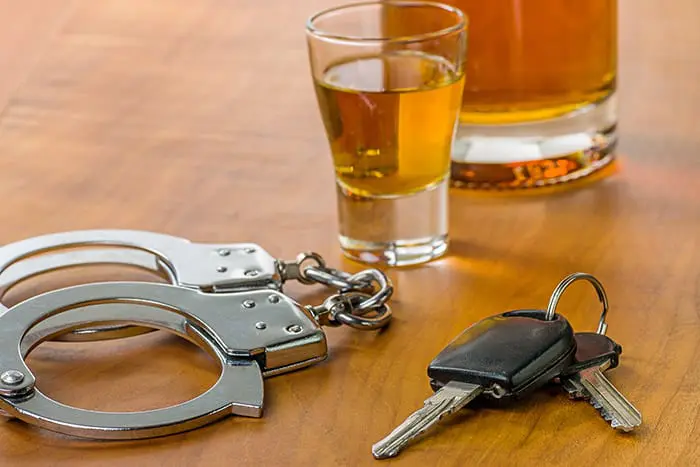 What You Need to Know About DUI Cases
First, when you get charged for a DUI, there are two different claims doing against you at the same time. You will be facing criminal charges as well as the driver license and traffic law regulations. Since these are under the direction of different departments, you are more than likely going to have separate trials or hearings.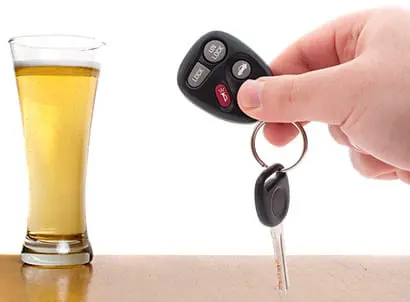 Secondly, as your attorney we need to know if you have or have not given a breath test. This can determine the rights the state has to revoke your driver license. All the small pieces of information matters in these types of cases because there are pros and cons to whatever route that you and our attorney decide to take. It is also important to note if this is your first DUI or not. Judges will have different opinions between a first-time offense and a repetitive action. Regardless of your situation, if you choose the Office of Don Cary Collins as your lawyer, we can promise that we will do what we can to bring a positive outcome to your case.
Professional and Thorough Service
Don Cary Collins will meet with you to discuss the specifics of your DUI/DWI case. In a specific and stressful case such as this, we will need to examine every detail of your case to prove that this was a false charge and avoid the required legal DUI charge fees. At Don Cary Collins, we will try everything we can to get you back on the road and removing the false charge of your record.