Workers Comp Post-Termination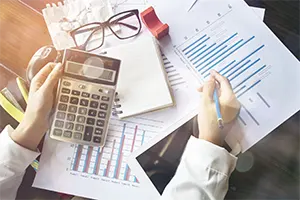 Are you curious if you can qualify for workers' comp from an injury that occurred after your termination? Chances are you can't, however, there are some ways that you can work around the termination and receive your compensation.
Filing For Workers Comp After Being Fired
After being fired, the chances of you being injured and receiving workers' compensation are really low. However, there are some ways that you could potentially qualify. If you are leaving the office after your termination and get injured, it is possible that you may qualify for compensation, as the injury happened the same day and at the workplace. You may also qualify if you find out your day of termination prior to the actual end date. Meaning, if you are hurt during this period you are still eligible for workers' compensation, as you have not yet been let go. Even if you experience your termination while on a business trip or something other out of the actual workplace, you may be eligible if you get hurt on your way back.
What To Do If You're Ineligible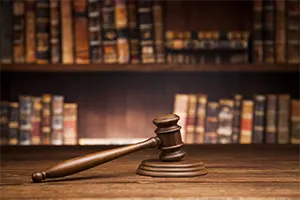 So, we've talked about the potential ways we can receive workers comp if we are terminated. What if we are ineligible for it? What should you do? Well like most, you should be eligible for a personal injury claim and can file for one of those. One thing to keep in mind when filing a claim is that just because it happened at work does not mean your ex-employer is the one to blame.
Regardless, it's always best to contact your local Don Cary Collins Law Offices. We are here for all your worker compensation questions and will walk you through your process every step of the way. We always want what is best for you!