It is bad enough that you cannot drive for a period of time after you get your license suspended. However, many people get curious as to what happens once your suspension period is over. Many of those who have their licenses suspended believe that once the period ends, they will be able to start driving right away. However, this is not true! In fact, if you do not pay the reinstatement fee and handle other conditions related to your suspension, your license will remain suspended despite the suspension period being over. This affects drivers throughout the Fairview Heights, IL area, and it is important to make sure that you understand the importance of reinstating your license.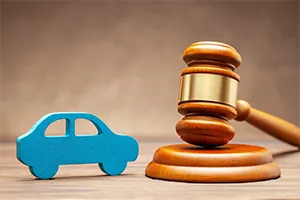 Why Reinstating Your License Can Be Tricky
In Illinois, the Secretary of State may suspend your driver's license for various violations, this includes:
Zero Tolerance Suspension
Unsatisfied Judgement/Uninsured Accident Court Ordered Suspension
Statutory Summary Suspension-DUI Related
Solicitation of Towing Suspension
Safety Responsibility/Uninsured Accident Administrative Suspension
Revocations
Mandatory Insurance Conviction Driver's License Suspension
Field Sobriety Suspension-First Offense
Family Responsibility/DHFS or Court Ordered Child Support Suspension
Failure to Appear in Court Suspension/Court Related Suspension
Discretionary Suspension/Traffic-Related Suspension
The Important things to remember from this article include:
Do not just assume that you are able to drive again once your suspension period has ended.
Your driver's license will stay suspended unless you reinstate your driving privileges by paying the reinstatement fee to the Secretary of State.
Make sure that the Illinois Secretary of State has your correct mailing address in order for you to receive any needed messages or forms regarding reinstating your license.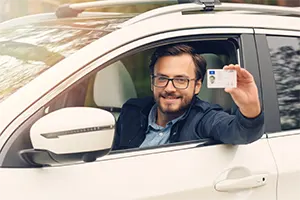 If you are in need of an attorney who can explain the reinstatement process, look no further than our team at the Law Office of Don Cary Collins. We are dedicated to making sure that you understand the entire process.