Out-of-State Car Accidents & Finding Lawyers in Fairview Heights, IL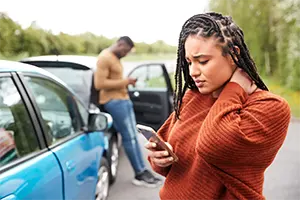 Do you travel often? Do you travel often in your car? Maybe you've gotten into a car accident out of state, or you may just be curious about what to do if the day does happen. Things may seem difficult, but this blog will help break everything down for you.
Insurance
Insurance can be pretty simple if the accident is out of state. If you are fine with the money they are willing to pay you, you can agree with everything at home. However, things may become a little trickier if you disagree with the settlement that has been decided. This is when you will have to hire a lawyer who can represent you in your home state and the away state.
Finding A Lawyer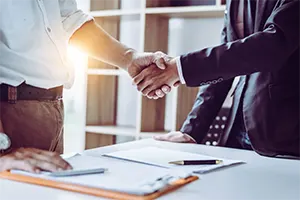 Depending on where the car accident occurred, it may be difficult to find a lawyer. The good news is if the collision occurred in a neighboring state you may have luck finding a lawyer.
Accidents that happened in a farther away state, however, might be a little tougher. It's best that you should find a lawyer that works in that state, so they don't have to do much traveling to work on the case. It's also a better option to do this as it would be cheaper, and they know the laws of their own state.
Don't be so hesitant to find a lawyer, doing your research will lead you to the right place. Chances are we might know somebody in the state of your accident!
Your Rights
First things first, always contact your local Fairview Heights, Illinois, Don Cary Collins Law Offices for help. We can assess the issue and help to point you in the right direction with all your car accident needs.