If you are located in Fairview Heights, Illinois, and are in need of a lawyer for your driver's license hearing, Don Cary Collins is here to help. We can run down everything you need to know for your hearings and even have one of our attorneys support you in the process.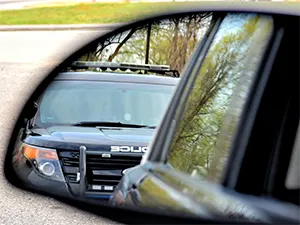 If you are having a formal hearing, this would be conducted by a hearing officer and representative, you must show proof that you are or are not a risk to the public. You must also be able to show that you are suffering hardship from the loss of your driver's license. This hearing is under oath and recorder.
Additional Information on Driver's License Hearings
For the hearing, you'll need to provide documents such as completion of an alcohol/drug evaluation, and completion of risk education and treatment. In some cases, you may need to provide a Treatment Needs Assessment, or the Secretary of State may request abstinence/substance use and support group forms. If this hearing was denied previously, then you may be required to provide a letter addressing what was raised in the denial order.
As for your testimony, you are under oath, therefore you are to answer your questions truthfully. Questions you may be asked are things regarding alcohol/drug arrest history, drinking/drug use history, benefits of treatment, lifestyle changes, and so on.
You must have a consistent testimony with the information contained in the evaluation documents in order to not get another denial.
The hearing will occur after the hearing officer calls your hearing the order and announces the purpose. You will testify after they cover everything, and you provide documents. Any questions asked by your attorney will then be answered by you as well as the Secretary of State. The hearing will then come to a close.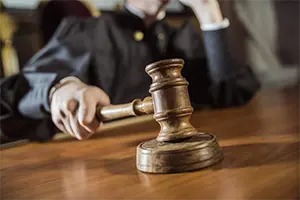 After the hearings are closed, and you are granted relief, you may have a list of requirements to complete and fees due to the Secretary of State. If you are granted RDP, then you have 90 days to complete the requirements. If you were denied driving privileges, then you either need to file a complaint for review within 35 days of the hearing or file for a new formal hearing in front of the Secretary of State.
Our attorneys at Don Cary Collins are happy to help you in this process. Don't hesitate to call us at (618) 234-2001.