Why You Need A Lawyer For DUIs in O'Fallon IL
Do you have a DUI and wondering if you can argue it on your own? The answer is don't! Save yourself from embarrassment and other issues and call your O'Fallon, Illinois Law Office of Don Cary Collins. We can save you lots of money and help you with your DUIs. If you're still unsure about hiring a lawyer, here are some reasons it's beneficial.
Rise in Insurance
If you don't have the right defense team on your side, you will run into issues with your insurance. All three, auto, health, and homeowners, will rise. Nobody likes having high insurance. With your auto insurance, you may be dropped totally, or prices may rise so high that you can no longer afford the insurance. Health insurance can rise whether or not you were injured; if you were injured, they may not even cover the cost. Lastly, your homeowner's insurance will increase. When you have to pay fines and make plans to cover your costs it can affect your credit score. Your insurance company can view this and raise their price.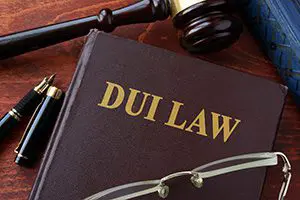 License
You can risk losing your license with the wrong defense team. Your first DUI may not be a harsh sentence, but if you have multiple, it will indeed add up. How does it sound to be paying high rates of auto insurance plus a car payment when you can't drive your car? Not pleasant, at all. With the help of our team, we can help put you on the right track.
Financial and Personal Burdens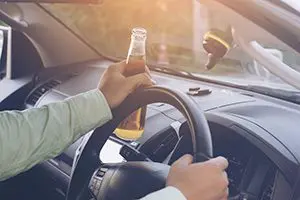 The cost of a DUI is unpleasant. What's even more unpleased is the fact that without the right team of attorneys, you may be paying a lot more. You have court costs and fines that can range anywhere from $500 – $1,000. You can also run into towing fees, probation, license reinstatement, other transportation, and even jail time. Hiring our lawyers can help you avoid some of these costs. Don't forget the personal burden of embarrassment that a DUI may also cause you. Your record is in the book, jobs can view this and terminate your position, or not even hire you.
Make sure you research and pick the right team of lawyers to put on your side before you battle the DUI yourself. This can save you a lifetime of problems.. and money!