Reasons To Meet With Local Attorneys After A Car Accident
What To Do After An Accident
Car accidents are scary. At the moment you aren't thinking of what to do next, instead, you're full of shock. It's okay, life happens. It is important, however, after filing the report and any other necessary tasks, to find local attorneys, especially if somebody you love was hurt in the accident.
After you have dialed the police and reported the incident, as well as, collected insurance and called and made your claim, it's time to hire an attorney.
Who Can Help Me?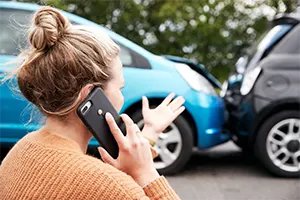 So, who do I call to help me? Well, it's a good idea that you find an accident lawyer to come to your side. No matter how minor or major the accident is, it's always a good idea to call up your lawyer so that you are protected from anything that may come your way.
Our team here at The Law Offices of Don Cary Collins is available for help anytime in Fairview Heights, IL. We specialize in automobile accidents and are willing to protect you every step of the way.
Police Report For Your Local Attorneys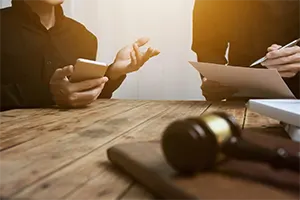 Once you've contacted the police to come to view the accident, they will write a police report. These will come in handy when you've contacted your lawyer, especially if you are trying to get a settlement.
It may be difficult to attain these on your own, but if you contact your lawyer beforehand, they can help you out tremendously in getting it for you.
A police report will usually cover all things that happened at the time of the automobile accident, like injuries, car damages, and statements from a witness. This is why they are beneficial to your needs if you need to get a settlement for full coverage.
Remember, attorneys can help you with many things, and luckily, automobile accidents are just one of those many things!